Rays Marketing organizes real estate marketing as well as real estate consulting. Rays Marketing has an incredible stance in real estate market for their stellar performance. As we have been dealing successfully in real estate for 20 years. Formerly, we have dealt in a number of projects, moreover; currently working solely with, Park view city Islamabad – being their Authorized Official Sales Partner and Platinum Partner with Park view city Lahore. From past observance, we have always been transparent in regards to provide services to our gracious clients. Rays Marketing is a professional agency having believe in to work with team effort and their loyalty. We have skilled employees, come up with dedication to generate sales ideas and successful entrepreneurial ventures that help them in selling of residential and commercial plots. We provide safe and friendly environment to our employees to work with the ease.
Our Vision
Rays Marketing aims to rectified further projects in future with Park View City globally. As Park View City has initiated to provide its stellar services for overseas clients in UAE, Portugal and UK as well.
Our Mission
Rays Marketing aims to provide premium sales and marketing services to its clients and to make best deals in competitive real estate market. We are having a dedicated professional team bringing with innovative ideas to help in maintaining the best choices for our clients.
Authorized Official Sales Partners with
We're an agency tailored to all
clients' needs that always delivers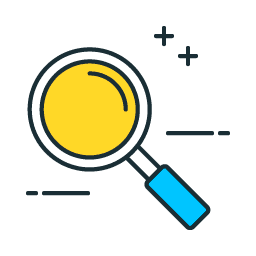 Can help price your property well
if you looking for a good price for your property.
Amazing Customer Experiences
2000+ plus award-winning customer experiences.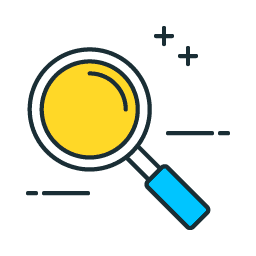 Our Team Of Professionals
Our team is consists of highly experienced professional.
A Stronger Record of Production
More than 18 years of proven experince in real estate.
Our Reputation in the Real Estate
Our reputation is the key success of our business so far.
Save money and time with us
We always value our client's investments.