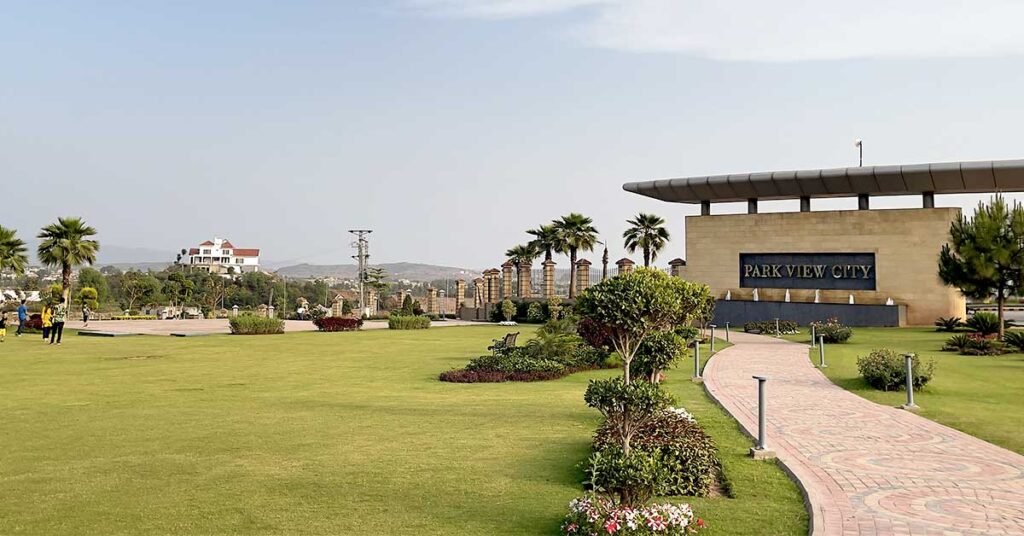 Introduction:
We warmly welcome you to ParkView City Islamabad, a place where nature meets luxury! We have certainly redefined the standards of comfort and beauty. Become a prominent member of our community to indulge in an active and healthy lifestyle, all while relishing the spectacular green spaces that are present all around. Whether you are looking for a commercial or residential property in a naturally captivating area, ParkView City Islamabad is definitely the right place for you!
Premium Blocks:
Our premium blocks boast an extraordinary sense of natural beauty and breathtaking views. For instance, our fabulous Golf Estate Block includes marvelous amenities such as golf courses, serene lakes, and spacious parks for relaxing and rejuvenating. For more information on our exclusive block, read all about it at Park View City Launches Golf Estate. There is also our gorgeous Hills Estate that exudes breathtaking views of Margalla Hills and a refreshing atmosphere. Come and pursue your dream lifestyle with us. Further details are mentioned in the article, Hills Estate – ParkView City. Our Terrace Apartments also offer splendid views of Margala and Murree Hills. Add a touch of sophistication into your life and choose this great destination for your dream home. Do visit our website for more information, Redefining Living – Terrace Apartments by Park View City.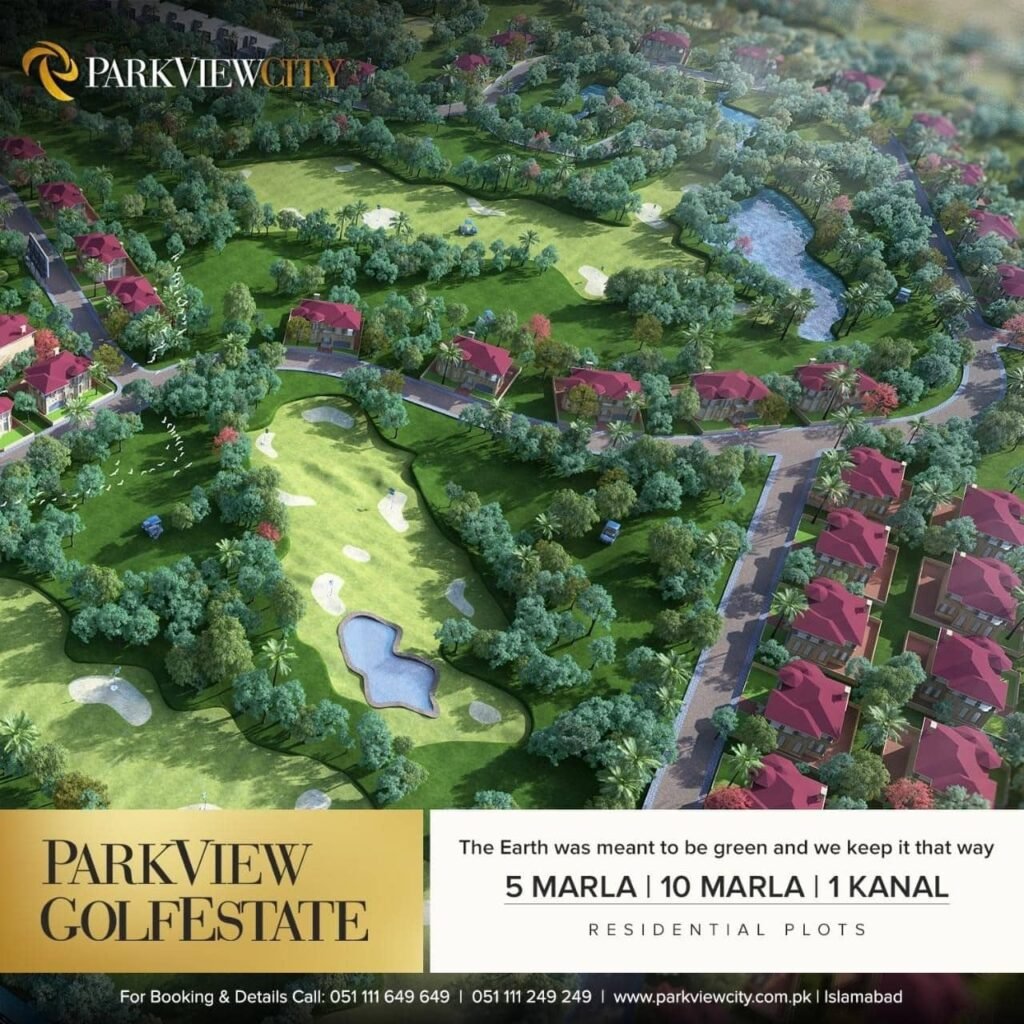 Downtown Islamabad:
One of the most famous commercial areas of our honorable society is Downtown Islamabad, which is built around a lake. It is currently the only commercial hub in Pakistan which is uniquely constructed in this way. It is the perfect spot for setting up your business and attracting a large customer base. Read all about our sensational commercial hub at Downtown Islamabad – A new beginning – ParkView City.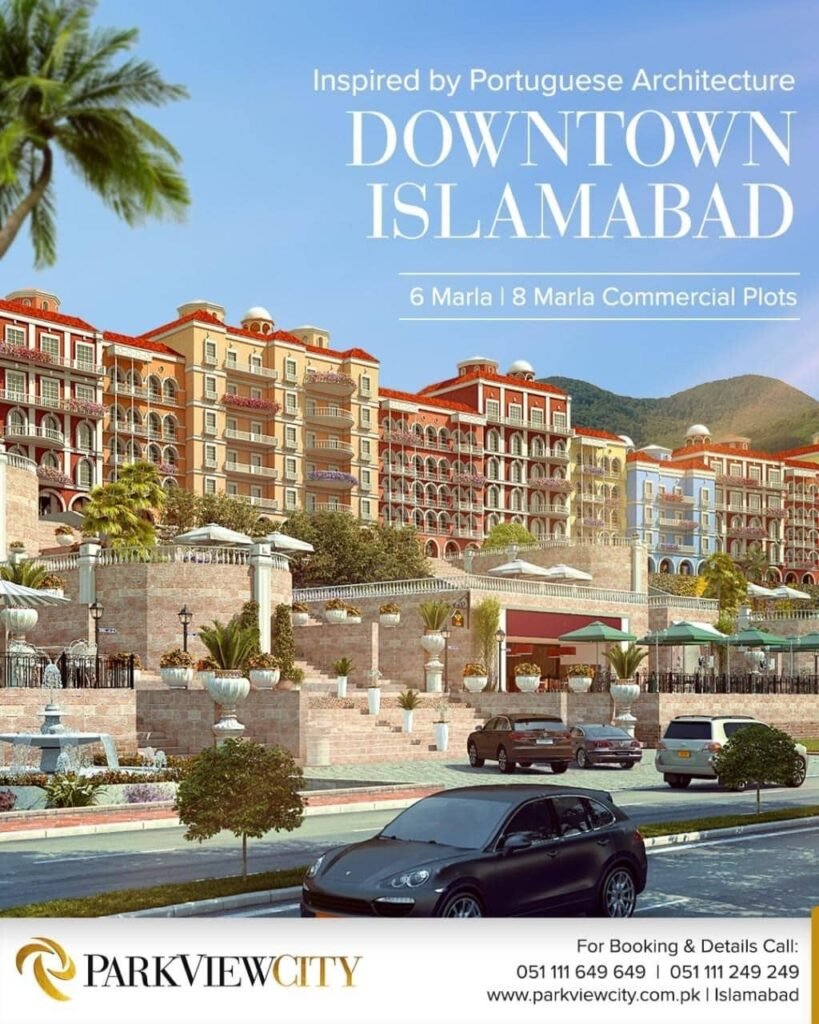 Parks, Zoos, and Trails:
Numerous recreational activities are available at our grand community. Take a stroll in our lush, green parks, or walk along our trails if you prefer cycling or jogging. Mini-zoos have been specially designed for the children to have a fun time. Our recreational facilities are well-maintained and mind-blowing just to look at. So, maximize the time with your friends and family in a positive way. Take a break from your usual routine and take advantage of our glorious parks, zoos, and trails. Enjoy a paradise at your disposal.
Contact Us:
This is the perfect opportunity to invest in a gorgeous place such as ParkView City Islamabad. It is the ultimate destination for green living or setting up your business. So, don't let this chance slip away, become a part of our society today!
If you have any further inquiries, kindly contact us on the information provided below:
Call: +92 (51) 2120900
WhatsApp: 92-335-1115593
Keep following us on our official social media channels for more thrilling updates!